Privacy Policy
Privacy Policy Lorem ipsum dolor sit amet, consectetur adipiscing elit. Fusce vehicula aliquam neque, vel euismod sem porttitor in. Aenean…
Subscribe
Subscribe to get updated! Nullam cursus, metus in venenatis convallis, nulla erat cursus diam, vitae luctus arcu justo vitae elit....
Post Content Gallery
Assum nominavi maluisset vix ei. Cu pri agam nemore, elaboraret percipitur quo at, nam aliquip feugait ex. Per omnes incorrupte…
Subscribe
* You will receive the latest news and updates on your favorite celebrities!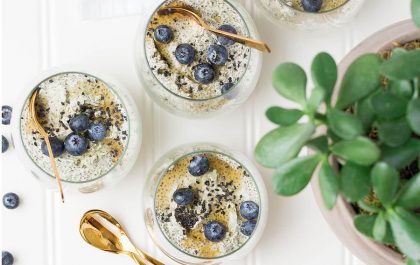 Tasty & Easy To Make Desserts With Blueberries
Lorem ipsum dolor sit amet, consectetur adipiscing elit. Nam laoreet, nunc et accumsan cursus, neque eros sodales lectus, in fermentum…